Perfect Equation Campaign
Highlighting female researchers in various disciplines related to computer science.
In Sweden, we join the 'Perfect Equation Campaign' launched in Finland, to cite several top researchers of their respective fields that use computational methods in their work. The 'Perfect Equation Campaign', introduces thirty of them. The aim of this campaign is to highlight female researchers and their fields of study. We hope that their stories are a source of information and inspiration into the fascinating world of science.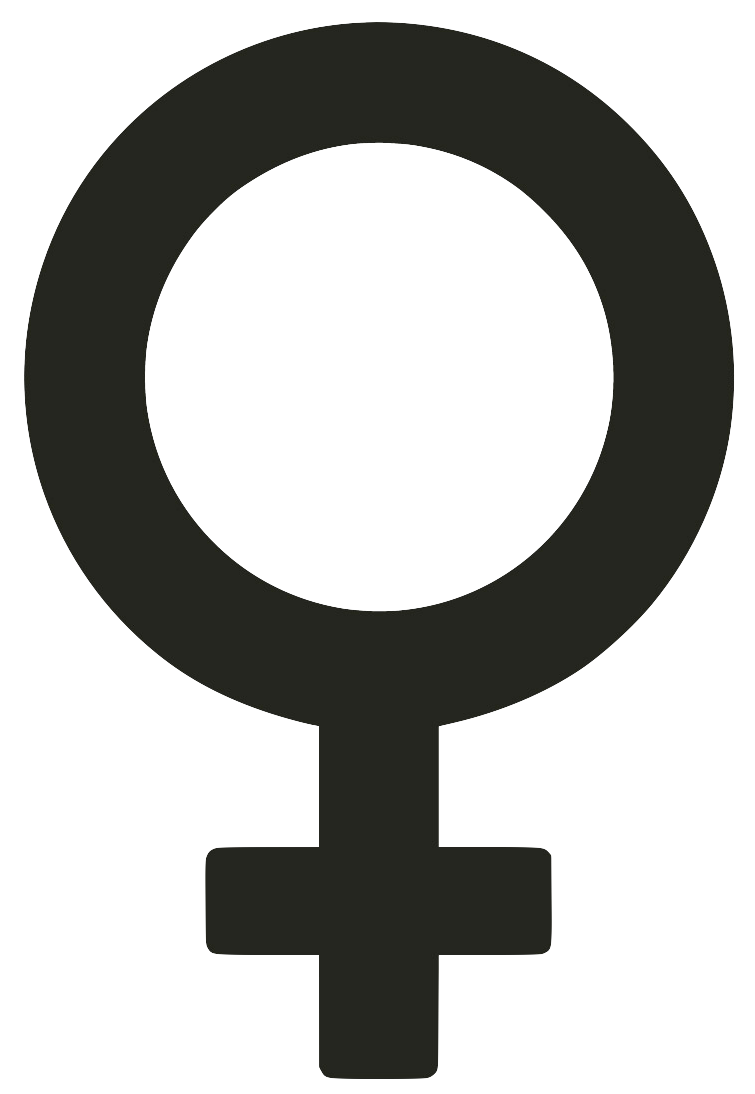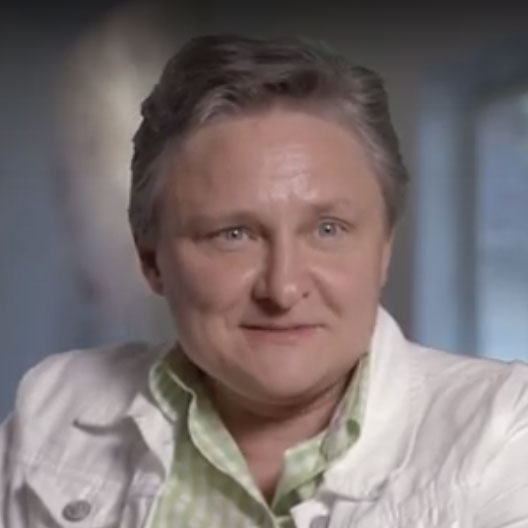 Prof. Natalia Skorodumova
KTH – Materials and Nanophysics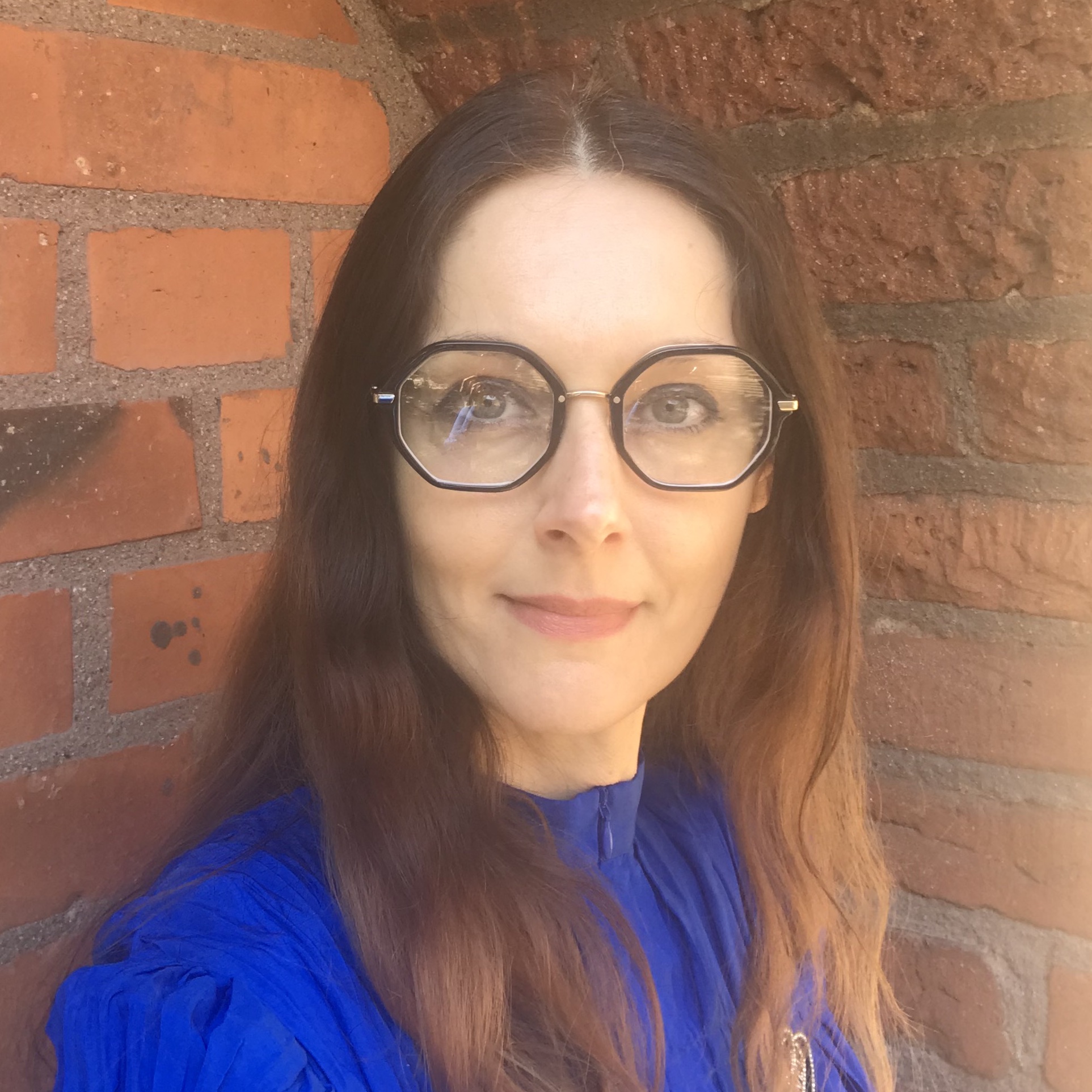 Ass Prof. Lucie Delemotte
Prof. Charlotte Platzer Björkman
UU – solid state electronics
UU – Numerical Methods for Partial Differential Equations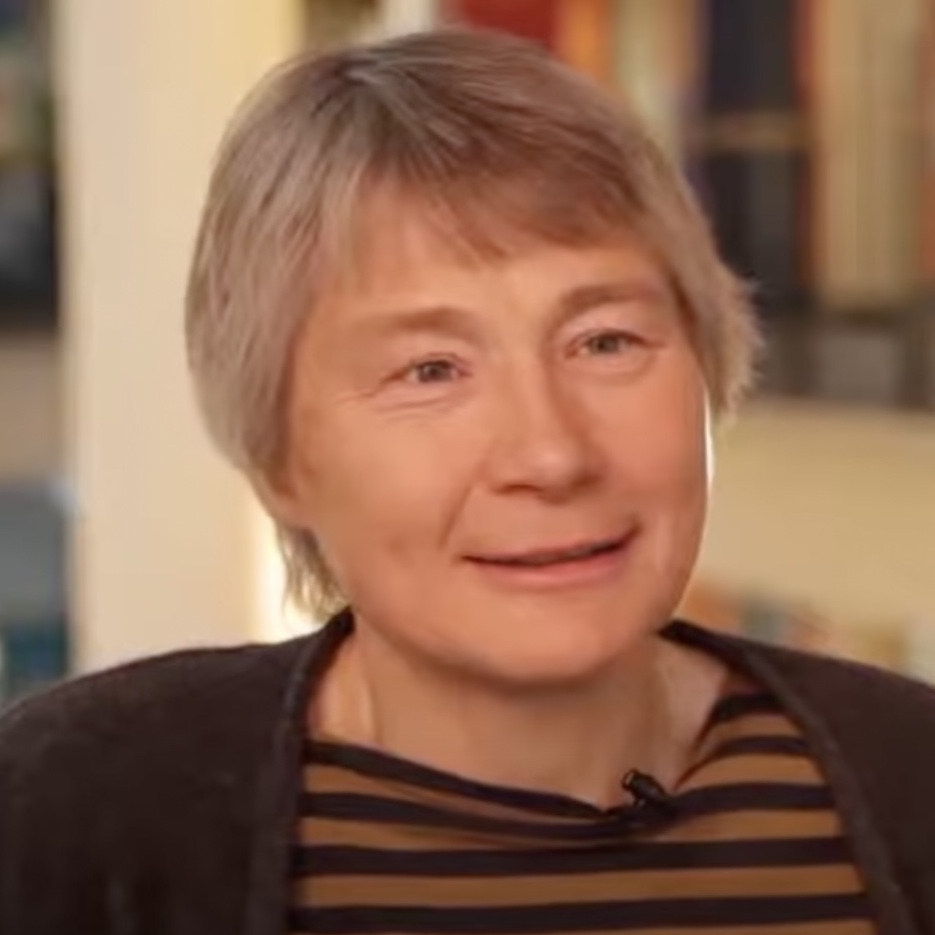 Prof. Annica Black-Schaffer
UU – Physics and Astronomy, Materials Theory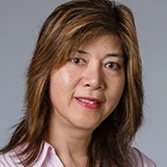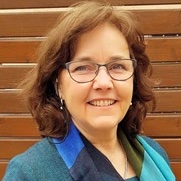 Prof. Elisabeth Sauer-Eriksson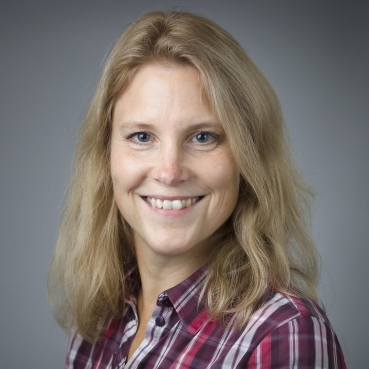 Prof. Anna Linusson Jonsson
Ass. Prof. Madeleine Ramstedt
Prof. Elisabeth Sauer-Eriksson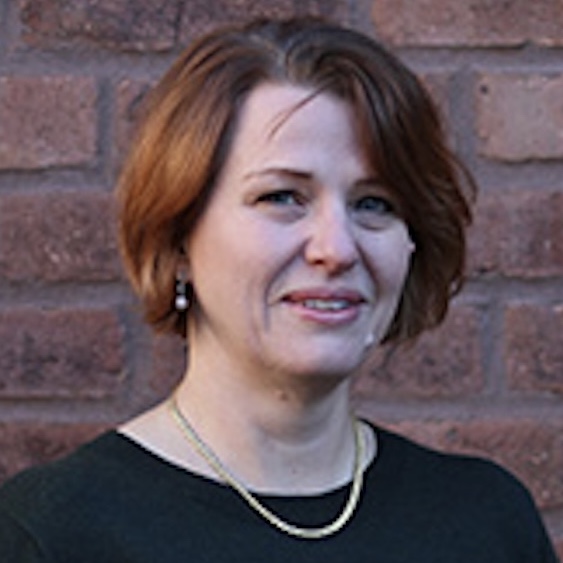 Chalmers – Industrial Biotechnology
Chalmers – Mechanics and Maritime Sciences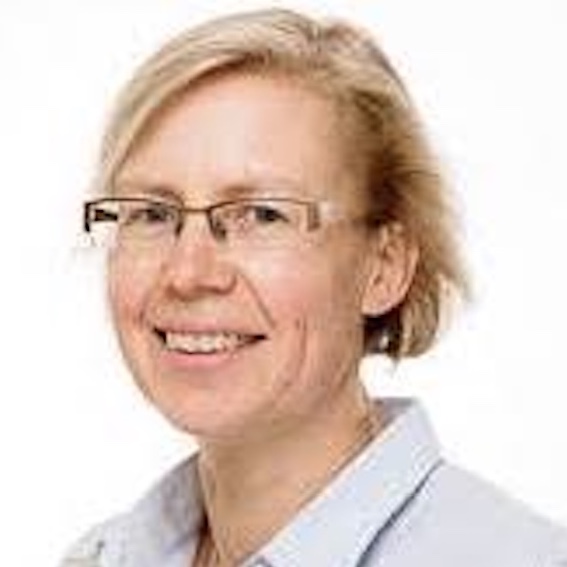 Chalmers – Chemistry and Biochemistry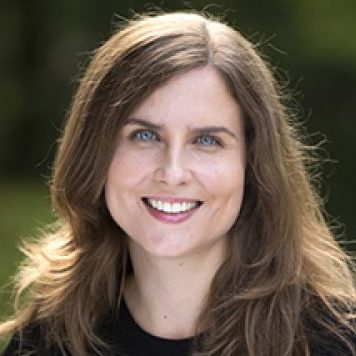 SU – Environmental Science
Chalmers – Chemistry and Biochemistry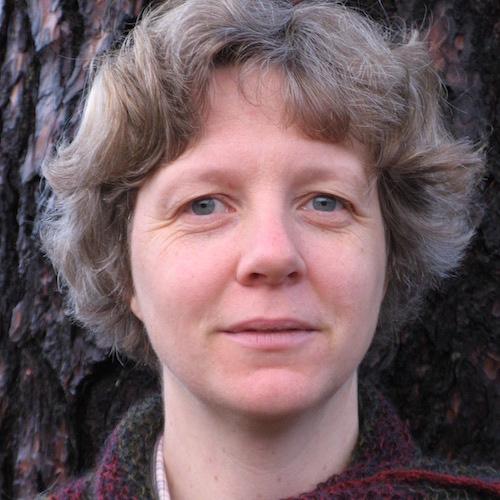 Lund – Astronomy, Astrophysics and Cosmology
Ass Prof. Yvonne Becherini
LNU, – Astroparticle Physicist
Biomedical and Clinical Sciences (BKV)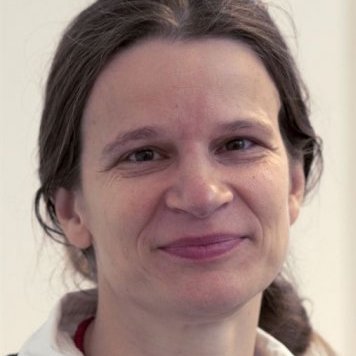 Ass Prof. Susanne Schlisio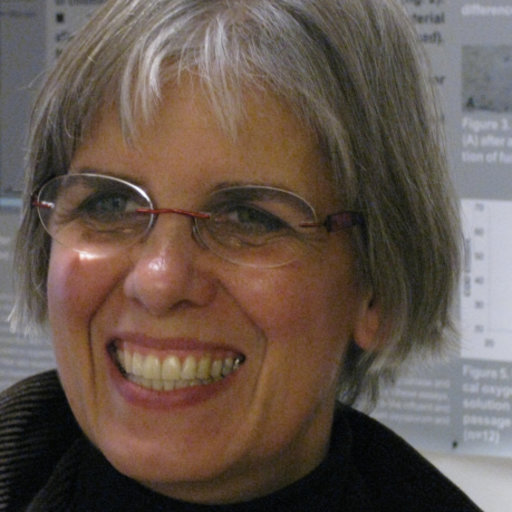 SLU – Biosystem och teknologi