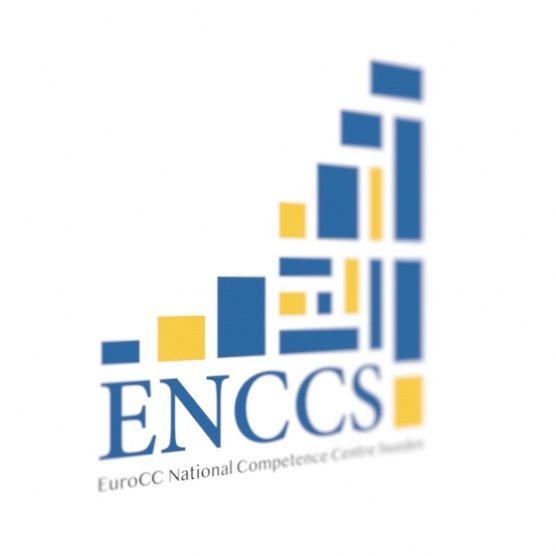 The EuroCC National Competence Center Sweden (ENCCS) provides high-performance computing training and support for industry, academia and public administration for free.
We can guide you before, during and after you have gotten access to high-performance computers by providing useful knowhow, best practices as well as hands-on support for your code.
Our work in numbers so far
ENCCS continues to organise high-quality training events, collaborating with industry and public administration authorities, and support high level software.
We are a national centre that supports
industry, academia and public administration
in using and accessing HPC