Our experts at ENCCS create custom lesson material for all our courses, which is regularly improved and kept up-to-date. Find relevant lesson material from our workshops below which is also fitting for self learning.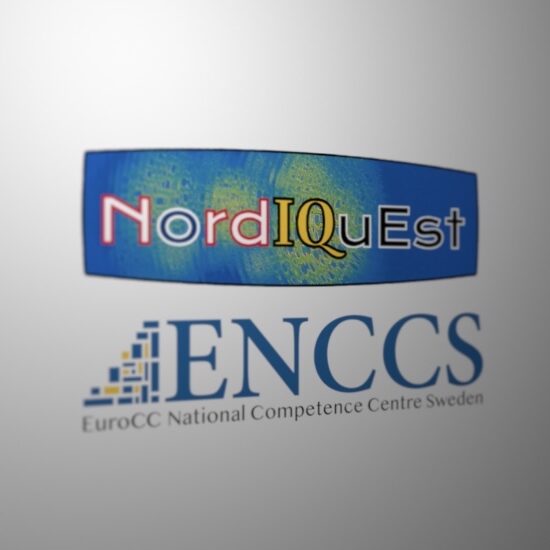 Introduction to Quantum Computing and hybrid HPC-QC systems
High-performance
Data Analytics with Python
Julia for High Performance Scientific Computing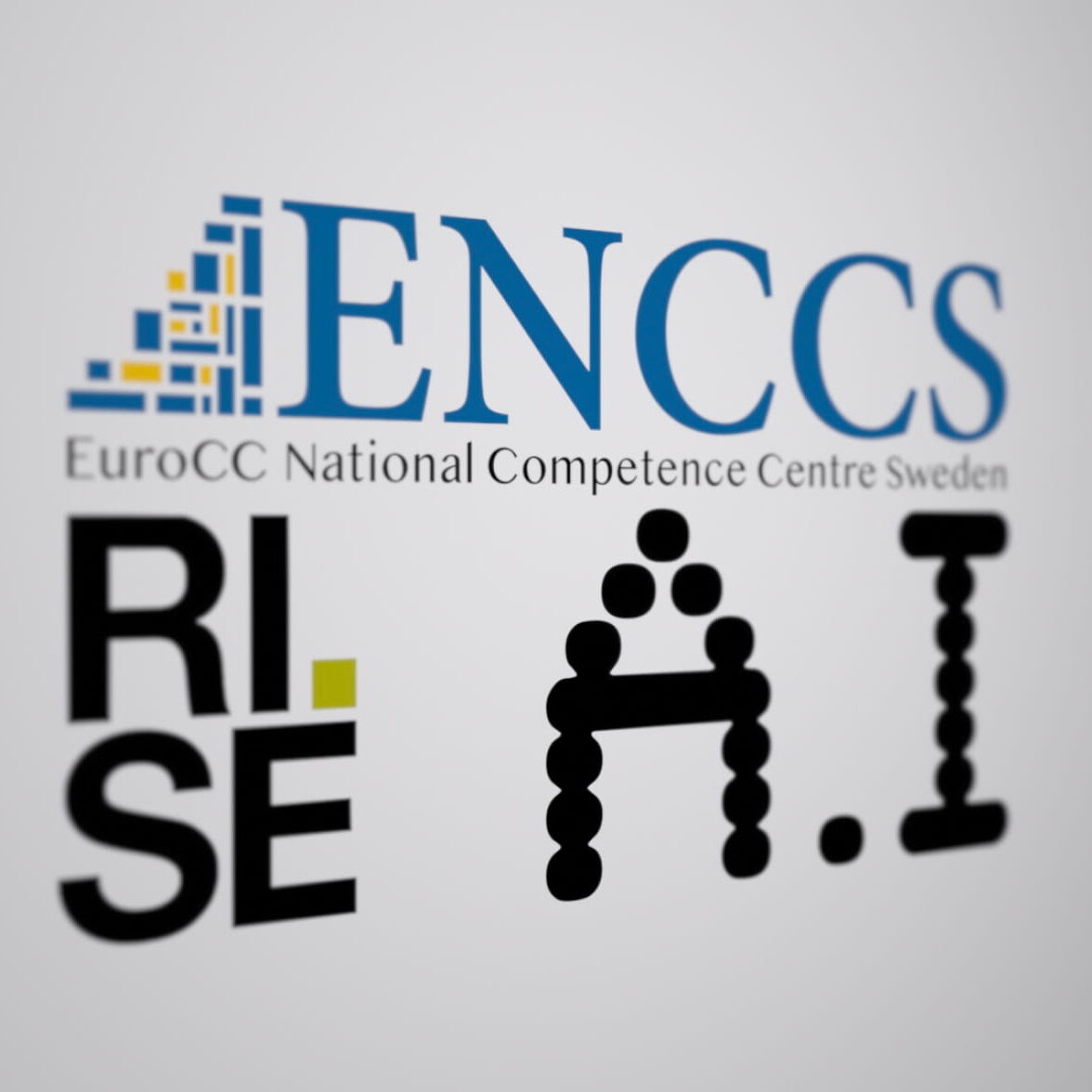 A.I. as a Tool for Change
Graph Neural Networks and Transformer Workshop
Upscaling A.I. with Containers
Intermediate CUDA Workshop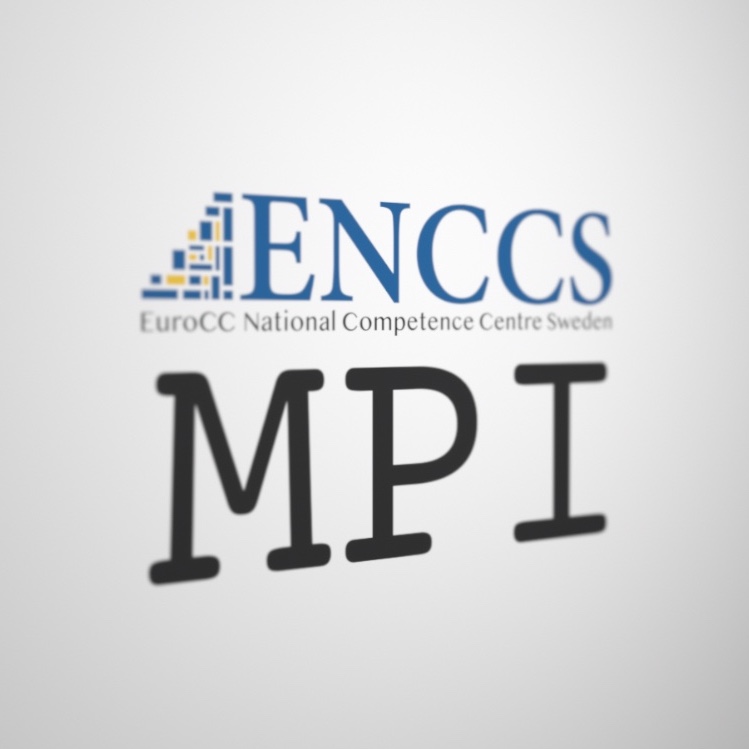 Intermediate MPI Workshop
OpenMP for GPU Offloading Workshop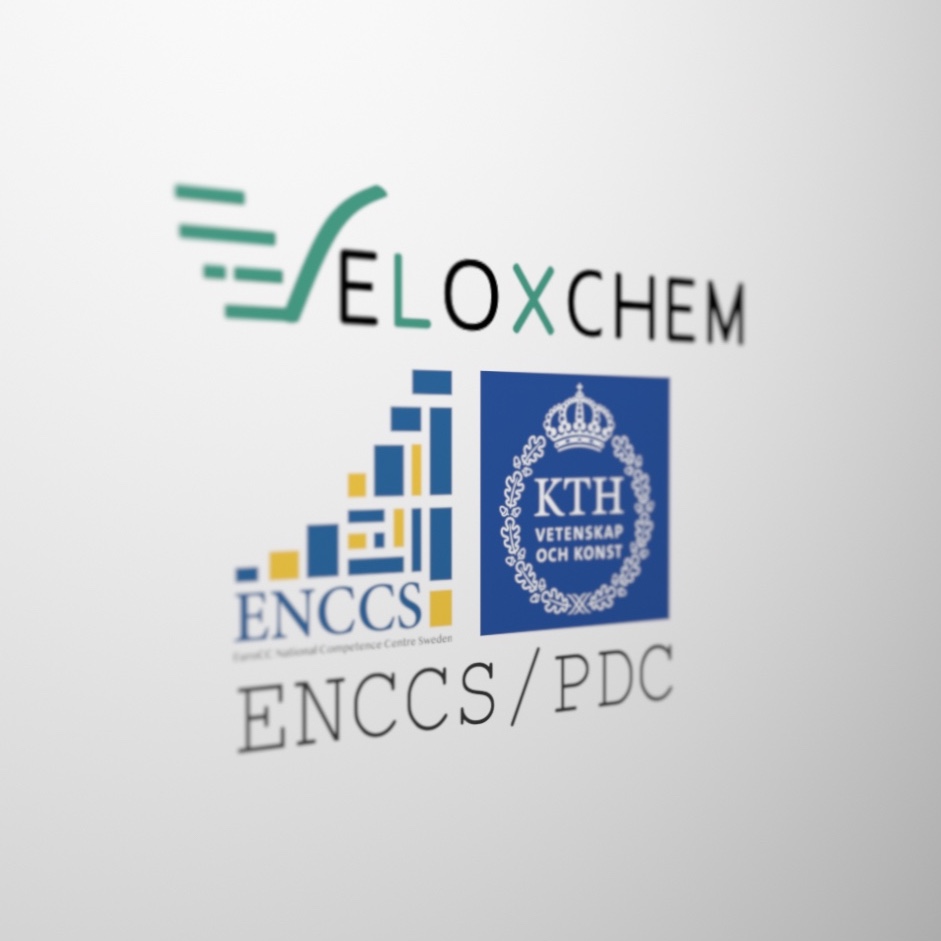 VeloxChem: Quantum chemistry from laptop to HPC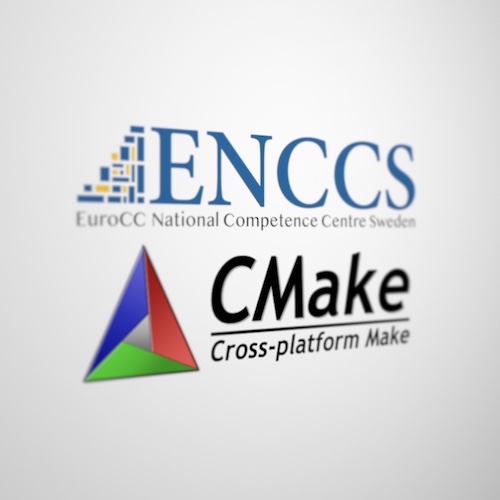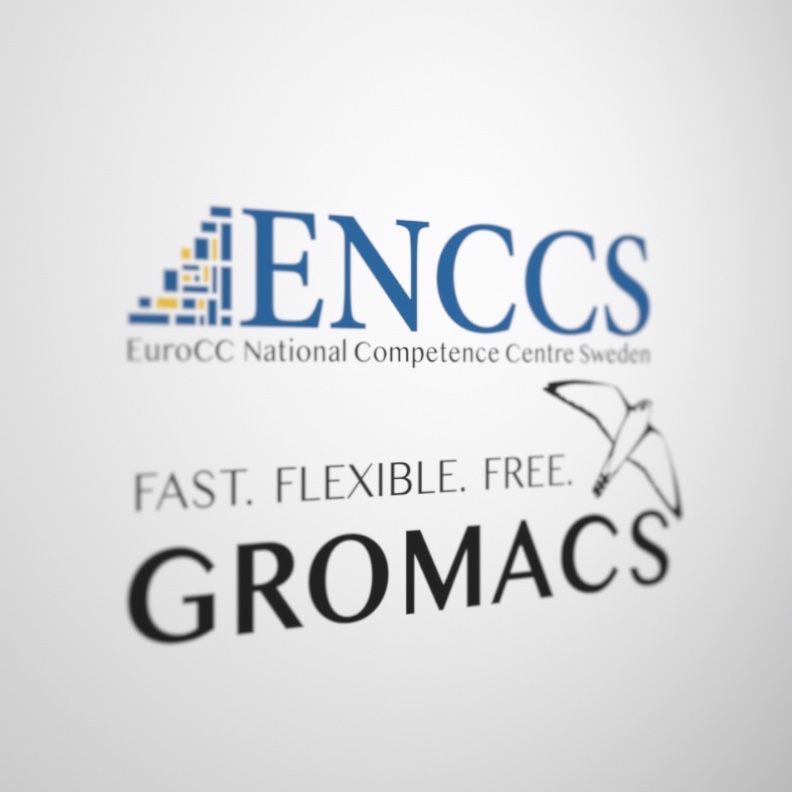 External training resources
ENCCS has a wide network of partners that provide high quality training resources for self learning.