The many
paths to
exascale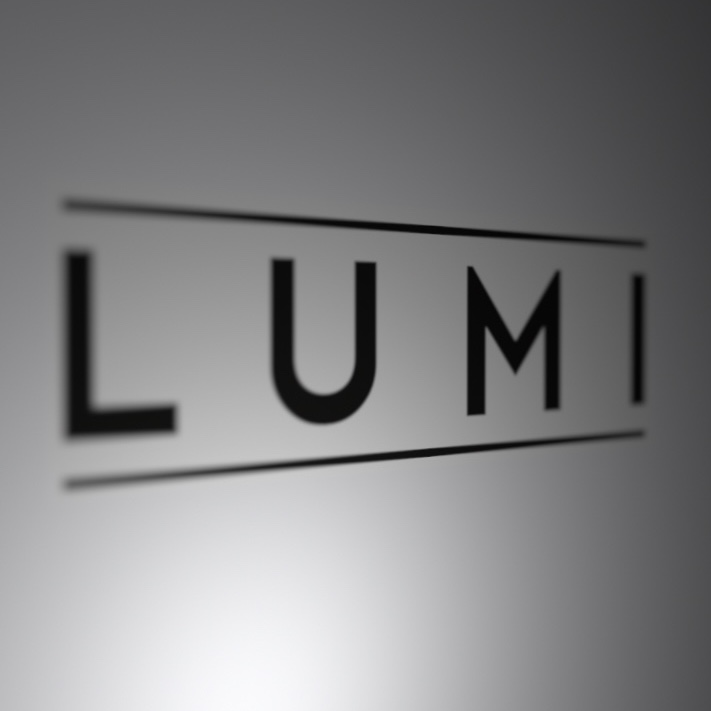 Join us!
Subscribe to Our Newsletter
Be part of our mailing list and quarterly receive our newsletter with training events and latest news.
<!=========Events list Template 1.9.3=========>
This online training course aims to provide a basic understanding of HPDA challenges for eScience and how these are addressed by the Ophidia HPDA framework. Ophidia is a CMCC Foundation research effort targeting scientific data-intensive analysis, by joining HPC paradigms and Big Data approaches. The framework specifically targets the analysis on top of HPC systems and is currently involved in the ESiWACE2 CoE and the eFlows4HPC EuroHPC JU projects for large-scale scientific data analytics.
Find out more »
Apply for the open calls bellow to get access to European high-performance computers.
Don't know how? We can guide you through the process. Contact us!
<!—-><!—->
<!—->
<!—->
<!—->
<!—-><!—->
<!—->
<!—->
SHAPE FOURTEENTH CALL FOR APPLICATIONS IS OPEN FROM 1 OCTOBER 2021 UNTIL […]
<!—-><!—->
<!—->
<!—->
<!—->
<!—-><!—->
<!—->
<!—->
Type of Access: Project Access Opening Date: 09/09/2021 @ 11:36 Closing Date: […]
Did You Know We Support Businesses and Public Administration free of charge?
Want to develop a new service or product? Do you run simulations, or streamline data-heavy procedures by using Machine Learning or A.I.?

ENCCS provides help and support to access and use European High-Performance Computers that unlock such capabilities.
SMEs and Large Businesses
Innovate services and products and compete with tech giants by having access to high-end European supercomputers.
Analyze large amounts of data by using the latest, efficient, and most secure high-performance machines in Europe.
<!—-><!—->
<!—->
<!—->
<!—->
<!—-><!—->
<!—->
<!—->
<!—->
On the 5th of October, […]
<!—-><!—->
<!—->
<!—->
<!—->
<!—-><!—->
<!—->
<!—->
SHAPE FOURTEENTH CALL FOR APPLICATIONS […]
<!—-><!—->
<!—->
<!—->
<!—->
<!—-><!—->
<!—->
<!—->
During the last couple of […]
<!—-><!—->
<!—->
<!—->
<!—->
<!—-><!—->
<!—->
<!—->
HPC applications have always had […]
Collaborator Testimonials
"Without the help of ENCCS we would be unaware of the possibilities of access to EuroHPC JU supercomputing resources for Northvolt AB. ENCCS helped us in all the steps of our application, it's support was fundamental to understand which kind of resources where the best option for our needs. Furthermore, from a more technical point of view, the support of ENCCS was fundamental to write and review the project proposal and to help us in justifying our needs in terms of computational resources and parallelization objectives."
"With the help of ENCCS we successfully applied for PRACE preparatory access (…) ENCCS has been a great help in clarifying the PRACE requirements, guiding our use of the PRACE application system, directing us to the right technical documentation and procedures, giving us input on our preparatory proposal, providing advice on the scaling tests needed for the full proposal, and helping our communication with the computer center where we obtained preparatory access (…) Ιt is good to have access to help from experts that streamlines the application process and prevents mistakes that could lead to a rejected proposal."
"ENCCS was essential for my groups successful LUMI application. The targeted help we received allowed us to quickly understand the nature of the LUMI supercomputer and why this can be highly beneficial to our science goals. ENCCS walked us through the necessary steps and kept us up to date regarding essential deadlines. This kind of focused help is a new to us, and we are very happy with the whole experience."
"ENCCS exposed in a very efficient way the PRACE resources to the scientists active within the Department of Engineering Mechanics at KTH. Moreover, ENCCS guided us to build the application required to access the PRACE resources, application which was successful. I believe that ENCCS guidance and consulting is essential for the Swedish scientists, enabling us to explore the HPC possibilities beyond Sweden."
"The Department of Theoretical Chemistry and Biology (TCB) conducts application-driven development of software for quantum molecular modelling in HPC environments. Being application-driven (…) the software must be user-accessible on SNIC-provided HPC resources. (…) With often large efforts, we adapt algorithms to run efficiently on available hardware, such as the Dardel and LUMI clusters. In this implementation step it is of vital importance for TCB to get help from the ENCCS domain expert with a deep understanding of parallel programming in general and of the LUMI architecture specifically. (…) The joint TCB-ENCCS efforts will impact the entire community chemists using LUMI/Dardel. ENCCS plays an additional important role in terms of user education, the recent VeloxChem training event was an excellent example of this aspect."