Which European supercomputer is best for your project?
We guide you choose the perfect system

We help you apply for access
EuroHPC JU is continuously growing by building powerful supercomputers all over Europe countries. Industry, public administration and academia have the opportunity to access those systems for free.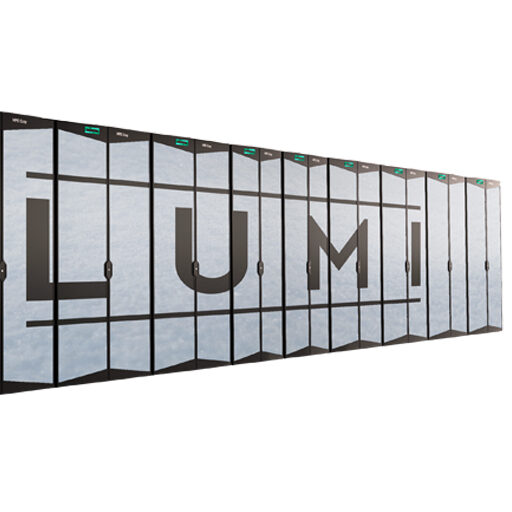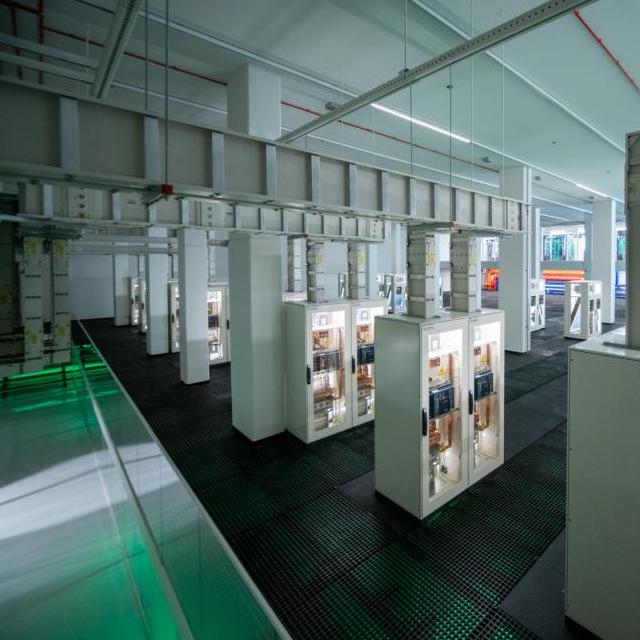 ENCCS is working on removing possible bottlenecks in user management, resource allocation, and lacking experience that prevents projects from utilizing EuroHPC resources, whether it is due to technical challenges, policies (e.g. national vs. European infrastructure) or legislation.
ENCCS offers hands-on advice to users applying for access on EuroHPC JU systems and share experience from previous successful projects, e.g. about technical proposal requirements, and assists users requiring new technical access mechanisms to EuroHPC resources.
For more information on Access Policy please follow this link. The document provides a high-level framework of an Access Policy for the allocation of the Union's share of the supercomputers co-funded by the Joint Undertaking.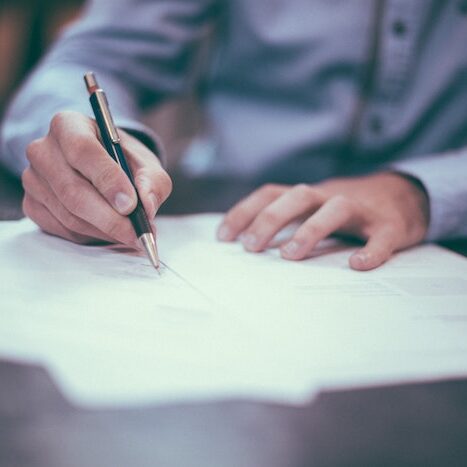 Depending on your project and the computational power needed, different calls may apply for you. We got you covered!
EuroHPC JU Extreme Access
For getting a large amount of compute time (12 to 24 month access)
EuroHPC JU Regular Access
For getting a large amount of compute time (12 month access)
EuroHPC JU Development Access
For developing your solution or software (6-12 month access)
EuroHPC JU Benchmark Access
For benchmarking and small tests (3-month access)
Successful Swedish Awarded Projects
There have been multiple successful applications from Swedish organisations from multiple scientific areas that can be seen in the pages below.
Collaborator Testimonials
"Without the help of ENCCS we would be unaware of the possibilities of access to EuroHPC JU supercomputing resources for Northvolt AB. ENCCS helped us in all the steps of our application, it's support was fundamental to understand which kind of resources where the best option for our needs. Furthermore, from a more technical point of view, the support of ENCCS was fundamental to write and review the project proposal and to help us in justifying our needs in terms of computational resources and parallelization objectives."
"With the help of ENCCS we successfully applied for PRACE preparatory access (…) ENCCS has been a great help in clarifying the PRACE requirements, guiding our use of the PRACE application system, directing us to the right technical documentation and procedures, giving us input on our preparatory proposal, providing advice on the scaling tests needed for the full proposal, and helping our communication with the computer center where we obtained preparatory access (…) Ιt is good to have access to help from experts that streamlines the application process and prevents mistakes that could lead to a rejected proposal."
"ENCCS was essential for my groups successful LUMI application. The targeted help we received allowed us to quickly understand the nature of the LUMI supercomputer and why this can be highly beneficial to our science goals. ENCCS walked us through the necessary steps and kept us up to date regarding essential deadlines. This kind of focused help is a new to us, and we are very happy with the whole experience."
"ENCCS exposed in a very efficient way the PRACE resources to the scientists active within the Department of Engineering Mechanics at KTH. Moreover, ENCCS guided us to build the application required to access the PRACE resources, application which was successful. I believe that ENCCS guidance and consulting is essential for the Swedish scientists, enabling us to explore the HPC possibilities beyond Sweden."