September 19
@
09:00
–
September 28
@
13:30
CEST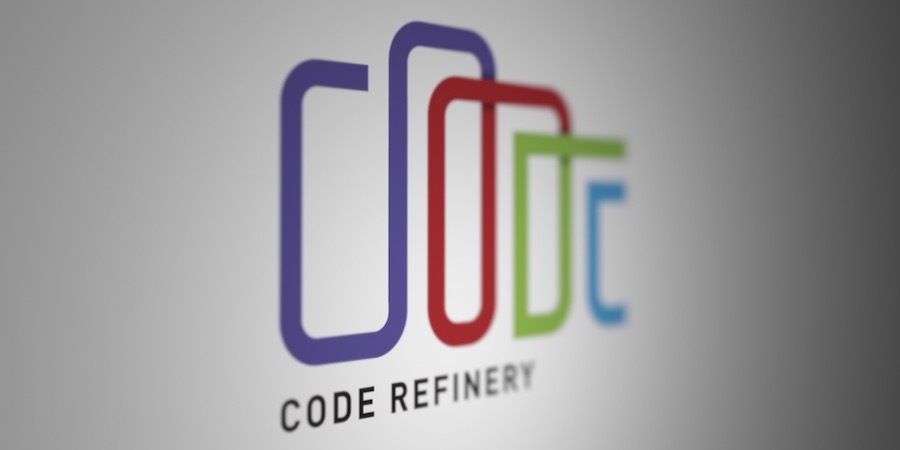 This CodeRefinery online workshop will take place for 6 half-days in two instalments, September 19-21 and September 26-28, 2023.
In this course, you will become familiar with tools and best practices for version control and reproducibility in modern research software development. The main focus is on using Git for efficiently writing and maintaining research software.
Programming will not be taught, but we teach the tools you need to use programming well. We assume that you are familiar with the programming language that you use in your work and research. We try to keep the course as language-independent as possible but we will show some basic code examples in Python.
This is an informal and interactive online event with type-along type of presentations, live coding, and demos. Short tutorials alternate with practical exercises.
Onboarding/installation help
There will be on online installation help session available by experts on September 12 and 13.
Schedule and Registration
For an up-to-date schedule and registration please visit the course's page https://coderefinery.github.io/2023-09-19-workshop/.