On Monday 26 of September 2023, ENCCS visited the National Supercomputer Centre (NSC) at Linköping University (LiU) to discuss our work and the future of High-Performance Computing (HPC) in Sweden.
During this visit, ENCCS had the privilege of touring NSC's current supercomputers, BerzeLiUs and Tetralith. These supercomputers are pivotal in numerous applications, including climate modelling, weather forecasting, AI model training, and more.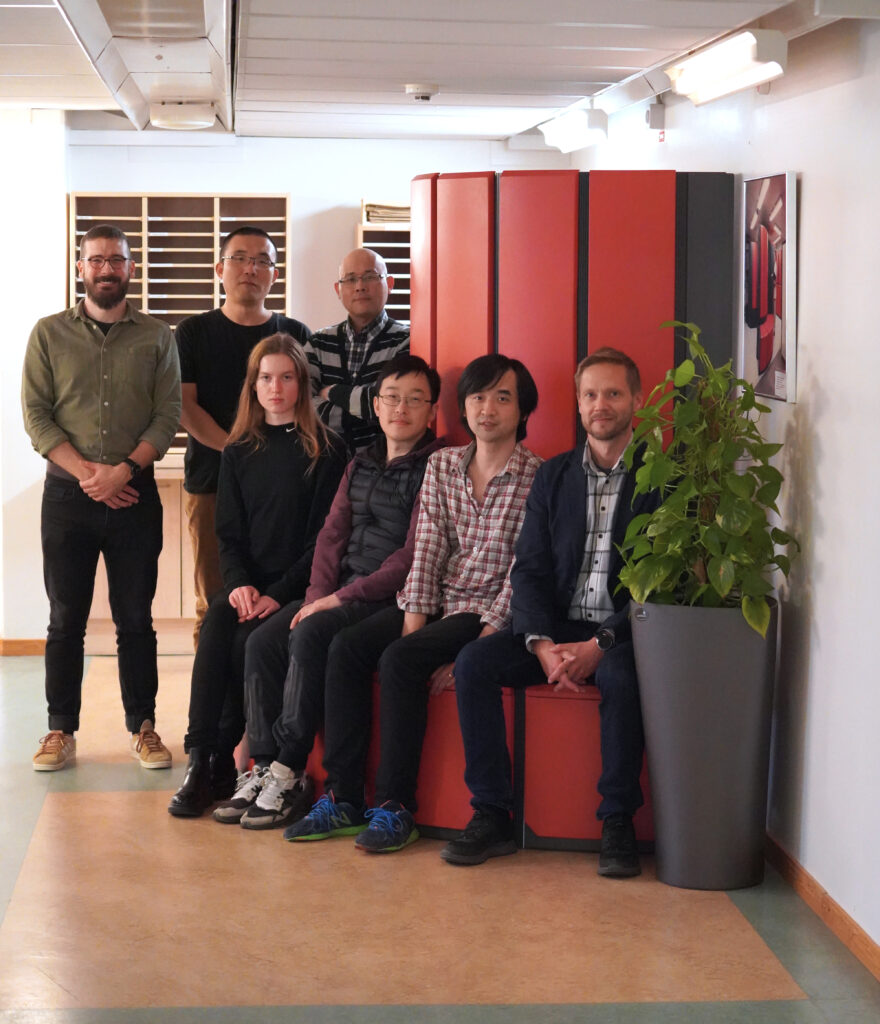 NSC will be the site where the new EuroHPC JU supercomputer Arrhenius will be installed. ENCCS is going to play a crucial role in having the system used by SMEs as well as public authorities.
The ENCCS-NSC partnership doesn't stop at hardware. We envision strengthening support for HPC users across Sweden. Discussions revolved around strategies to enhance user support, optimise code performance, and develop training events. This collaboration is poised to unlock the full potential of HPC for researchers and industries, propelling Sweden into a future of innovation and discovery.