The Swedish EuroCC Hub for High-Performance Computing
We help you access and use CPUs/GPUs on European Supercomputers for Free
We are a national centre that supports industry, public administration and academia accessing and using European supercomputers
Supercomputer Access Support
Industry and Public Administration
Be part of our ecosystem!
ENCCS has assisted multiple companies and public organisations/authorities in Sweden get access to EuroHPC JU supercomputers and scale their software to use multiple CPUs and GPUs.
Here are some of them. Want more details?
Join us!
Subscribe to Our Newsletter
Be part of our mailing list and quarterly receive our newsletter with training events and latest news.
<!—-><!—->
<!—->
<!—->
<!—->
<!—-><!—->
<!—->
<!—->
<!—->
ENCCS participated in the RISE Computer Science and AI […]
<!—-><!—->
<!—->
<!—->
<!—->
<!—-><!—->
<!—->
<!—->
Leonardo supercomputer is one of the fastest supercomputers in […]
<!—-><!—->
<!—->
<!—->
<!—->
<!—-><!—->
<!—->
<!—->
<!—->
This webinar focuses on the newest version, nekRS targeting […]
Interested in learning GPU programming, HPC optimisations, or usage of HPC in specific disciplines, like Life Science, Climate modelling, or Engineering?
Join our training events and learn about HPC topics, including MPI, OpenMP, GPU programming, performance engineering and best practices in software development.

The workshops are taught by our own experts, as well as distinguished instructors from other partner organisations.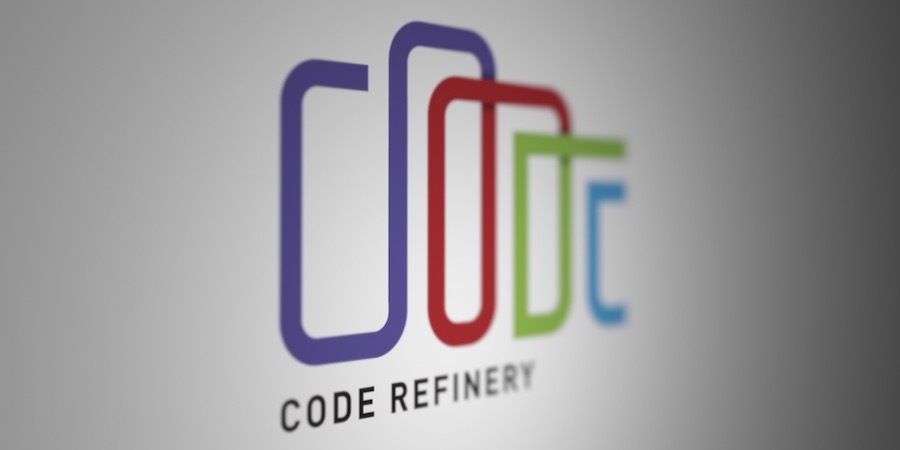 September 19 @ 09:00
-
September 28 @ 13:30
CEST
Did you know we support businesses and public administration free of charge?
Innovate services and products by having access to high-end European supercomputers.

Analyze large amounts of data by using the latest, efficient, and secure high-performance machines in Europe.

ENCCS gives also hands-on support to your software in order to use multiple GPU and CPU HPC systems.
Want to get 100x more CPU/GPU power?
Get up to two years access to European high-performance computers to develop, test, or run your code for free!
Do you need compute capacity for data analysis or machine learning?
Perhaps you use compute-intensive simulations in engineering, life science or any other domain? Check your needs below!

Unsure? We can help you!
EuroHPC JU Extreme Access
For getting a large amount of compute time (12 to 24 month access)
EuroHPC JU Regular Access
For getting a large amount of compute time (12 month access)
EuroHPC JU Development Access
For developing your solution or software (6-12 month access)
EuroHPC JU Benchmark Access
For benchmarking and small tests (3-month access)
How do you go about applying?
In this video we explain how a company, public authority or researcher can apply for access to EuroHPC JU supercomputers.
Need more tailored help?